If you want to significantly improve the sound quality when recording podcasts, music, or videotaping, then you should think about changing the inputs and outputs of your devices. Here you will find a list of equipment that can be useful for doing this.
Before you start to figure out the system of inputs and outputs, you should understand how you will connect them to your sound recording device or PC.
There are different ways to do this:
Thunderbolt (This is a reliable and easy way to connect)
FireWire (This is an outdated way of connecting, although it is also quite effective)
USB (Nowadays, USB ports are used in most devices, so this is the most popular and easiest way. However, keep in mind that sometimes signals can be transmitted with a small delay if you use USB)
PCIe (Although this way is rather expensive, it is at the same time the highest quality and the most reliable one)
Now it is time to get to know which inputs and outputs exist or which ones you will need. The sound can just not be played if you do not pick the appropriate input and output.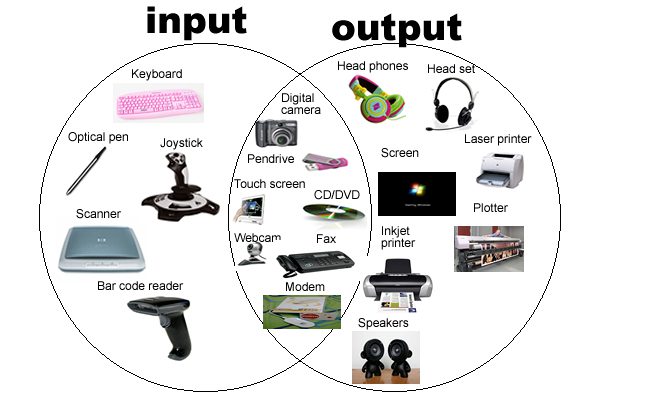 You may also like: 7 Best wireless microphones
¼" Balanced Line Outputs
Without this device, it is difficult to get a good sound. It is very important for musicians to always receive high-quality recordings, which is why it is necessary to have this output.
This output allows the recording devices to have a balanced line output. This way it will be possible to get the required sound power.
You do not want to record a podcast, a song, and so on for several days to eventually realize that the sound is weak, of poor quality, and cannot be published.
¼" Balanced Line Outputs help to get great audio when you use it together with weak equipment This is a must-have for all who are trying themselves in the field of sound recording and for all who have been doing this for a long time.
You may also like: 7 Best vocal recording microphones
XLR/¼" Combo Line Inputs
This type of input is appropriate for people for whom it is important to have a microphone and its cooperation with the rest of the hardware.
It should be kept in mind that special inputs are required if musicians need a microphone. And it is only natural that they need it.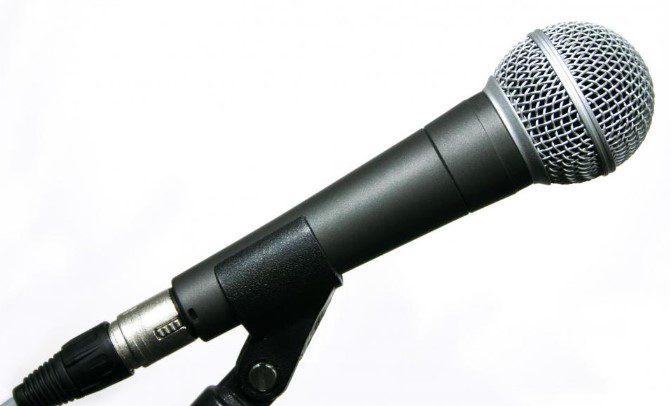 The fact is that XLR inputs let musicians use the microphone all the way and without loss of sound quality.
This input is capable of processing the signals generated by a mic and a singer and turning them into the kind of signals that the sound recording system can process.
It is essential to have a microphone preamplifier so that everything works fine. An input of this type as XLR, of course, has this, so a low-quality audio signal can turn into a decent level.
Thus, a singer uses a microphone, the microphone gets these signals and sends them further along the wire, the signals are processed and as a result, it is possible to get a perfect track.
However, it will only work like this if the appropriate input type is used.
Dual Headphone Outputs
Though this is a quite useful type of output, you can hardly find interfaces that would allow you to connect it. They are not so popular.
However, in such hardware for musicians as the iD14 (MKII), there are several options for inputs and outputs. You can see that this device has both a ¼" output and a mini ⅛" headphone jack.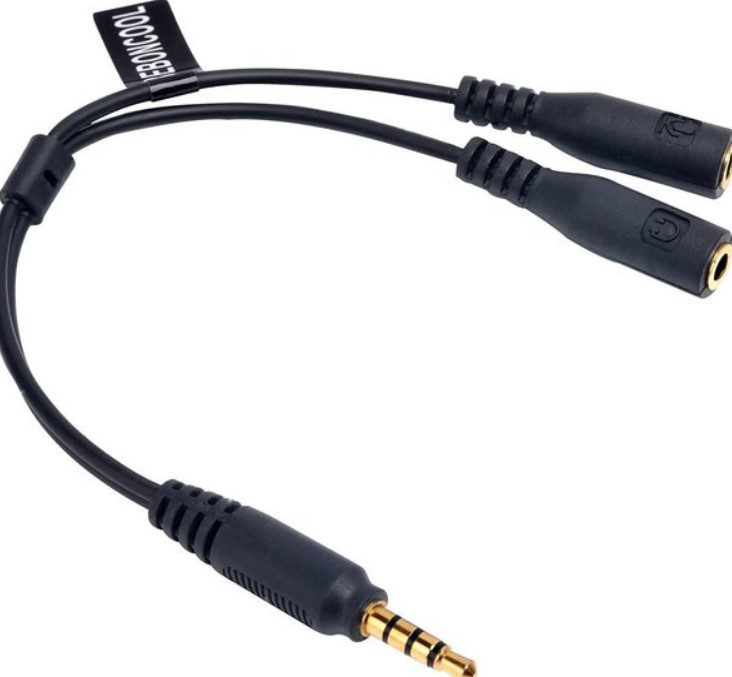 It has many advantages to have such an output. Headphones play an important role in the sound recording process.
If you or the person who is directly involved in sound processing and recording cannot hear a song, a podcast, or a speech that is pronounced via a microphone enough, then it can be considered that half of the work is wrecked.
You may also like: 7 Best microphones for computer recordings
Optical Input
Perhaps you are planning to record music that will be performed by an entire group, which, by the way, is much more people than one soloist. To complete your project, you will need Optical Input.
This device allows you to use multiple links at the same time.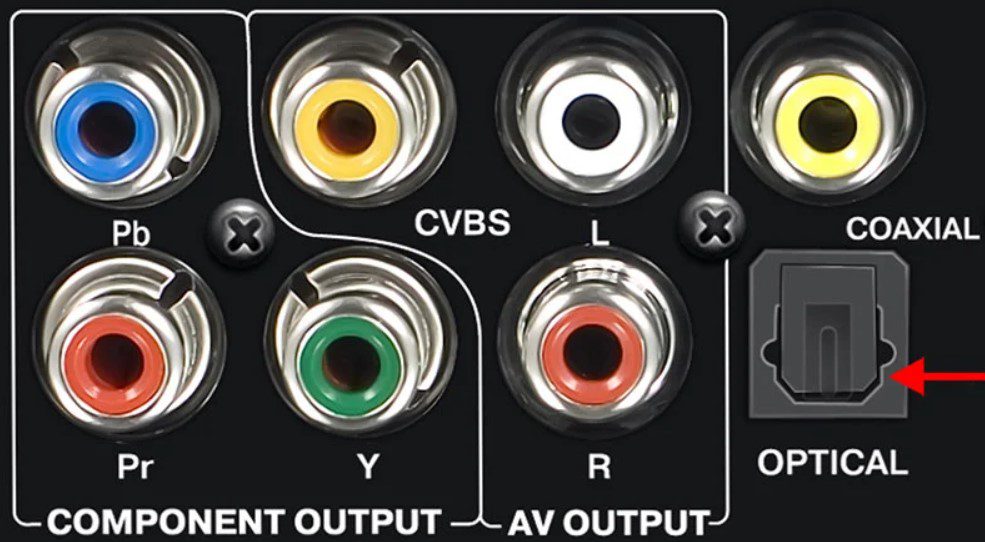 That is why it becomes possible to receive signals from various musical instruments and singers with microphones, then convert them to the appropriate format so that you get a ready-made and high-quality track recording.
How does it work? It is very simple. This type of output supports systems such as ADAT or S/PDIF. It is they that make it possible to record up to eight members of a musical band at the same time.
JFET Instrument Input
The song must be accompanied by various musical instruments such as guitar, keyboard, drums, or violin.
Moreover, every tone, sound, and an echo of the melody is extremely important for understanding musical performance. Unfortunately, not every device can exactly pass sound signals. So for this, you will need the JFET Instrument Input.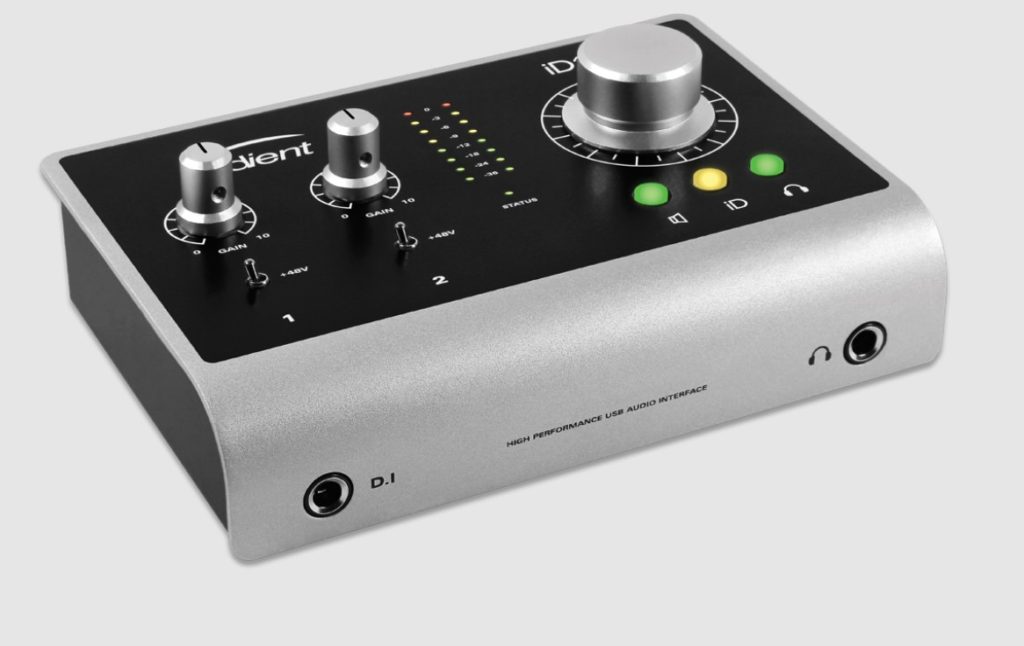 This type of input works according to a rather simple scheme, which, however, will be very useful if you are working with audio recording.
The audio accuracy is helped to preserve by a discrete direct injecting system (also known as DI). Since the JFET instrument input transmits sound through it, it is probably the external DI box for various musical instruments that will be necessary for the purchase.
However, it is important to take into account that for this type of input to work correctly, you should check if the recording hardware has a standard ¼" TRS jack for this port.
You may also like: 8 Best wireless microphones for events
MIDI
Such an input and output device allows users, for instance, to connect a special keyboard to play VSTi instruments.
MIDI is usually required to be capable of connecting external devices. And they, in turn, are created to work with software on a PC or laptop.
It is interesting and important to know that MIDI does not transmit audio signals in the way it does other I/O. Its job is to transmit sound using binary code.