Hi there! My name is Lucas Hartmann.
I am a pro microphone reviewer. That's not my only occupation but what you need to know is that at this stage of my life I am pretty much into audio technics.
I am 36, and for about half of my life, I've spent on audio-related projects. It made me a pretty good mic-setting specialist, although I can't say all of it was a huge success.
I like creating my own music for fun since I was 16. My first attempts to create any kind of music were with software called Dance eJay.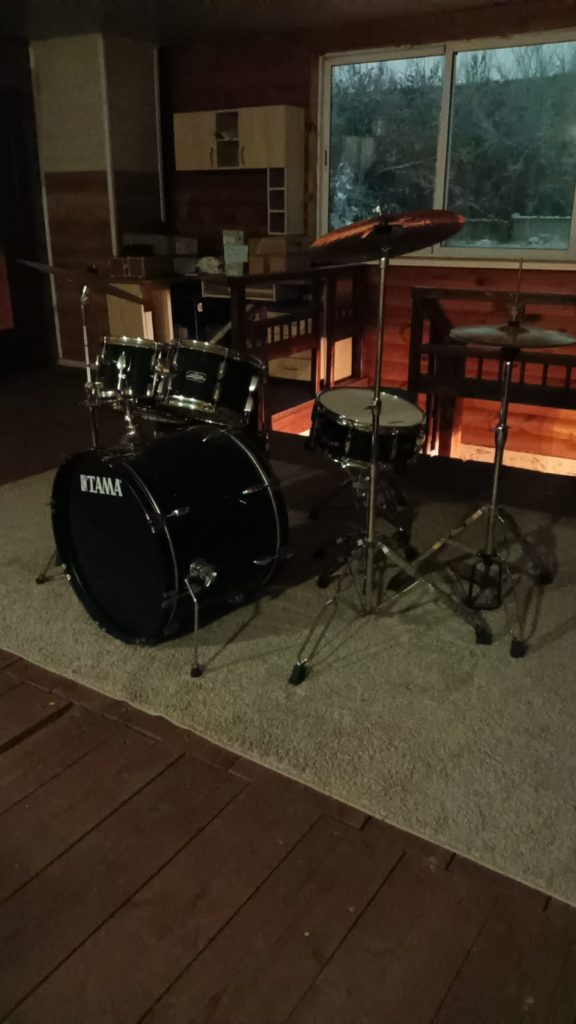 That's my drum station. I used to practice more than now. It's still cool to feel the music rhythm while playing it myself.
As you can see, I have a lot in common with music and audio overall. Is that enough to create microphone recommendations?
Of course, you can't test all microphones live but what's more important I understand the basic structure and how the mic actually works.
My first recommendation is to start from this website homepage to get to know about all of the popular types of microphones your might use.
Make sure to follow our socials for more microphone reviews and other useful audio tips: